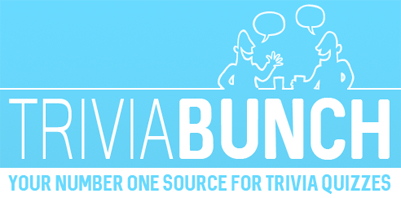 $1000 CONTEST
SUBSCRIBE TO OUR BRAND NEW
YOUTUBE CHANNEL
AND WIN $1000
* When the channel reached 10,000 subscribers we will randomly draw a winner
Food & Cooking Quiz
Question 1 of 10
What colour is paprika?
Question 2 of 10
What girl's name follows "Steak" for a dish with a pepper and cream sauce?
Question 3 of 10
What cookery term means leaving food to soak in liquid before cooking?
Question 4 of 10
Patatas Bravas is a spicy potato dish from which country?
Question 5 of 10
Panna cotta is a dessert from which country?
Question 6 of 10
What French word means a strained, pureed sauce, usually made of fruit?
Question 7 of 10
Pico de Gallo is a Mexican sauce with which vegetable as its main ingredient?
Question 8 of 10
What food is fermented to make mead?
Question 9 of 10
What is the traditional Italian condiment made from lemon, garlic and parsley?
Question 10 of 10
Petals of which flower are often distilled and used in Middle Eastern recipes?

$1000 CONTEST
SUBSCRIBE TO OUR BRAND NEW
YOUTUBE CHANNEL
AND WIN $1000
* When the channel reached 10,000 subscribers we will randomly draw a winner
Expert Trivia Quiz
Level : VERY HARD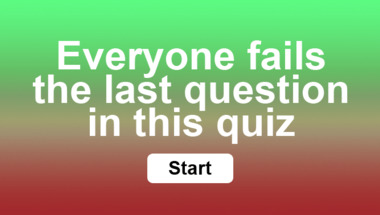 World History Trivia Quiz
10 mixed history questions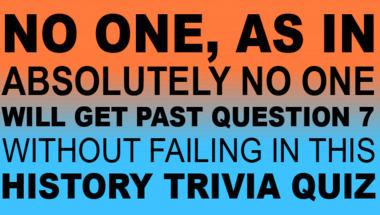 Food Quiz
10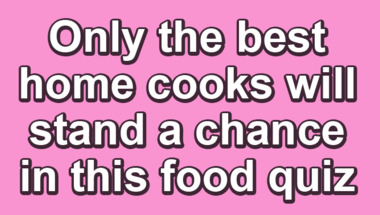 Movie Quiz For Experts
10 extremely difficult questions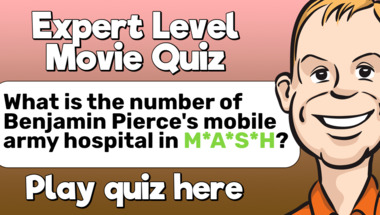 General Quiz for everyone
10 mixed category questions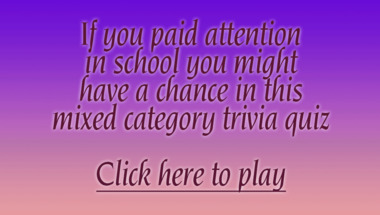 General Knowledge For Trivia L
Let's see how smart you really are!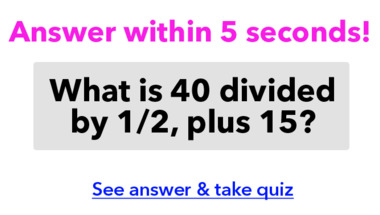 Knowledge Quiz For Everyone
Theme : Around The World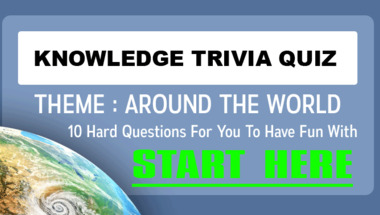 World History Quiz
10 very hard questions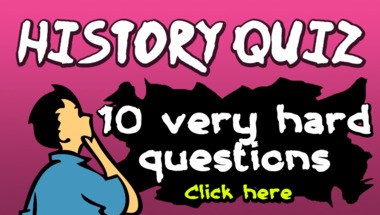 World Geography Quiz
10 mixed questions for you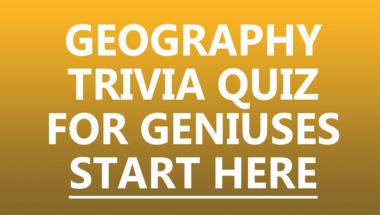 Quiz for home cooks
10 hard questions about food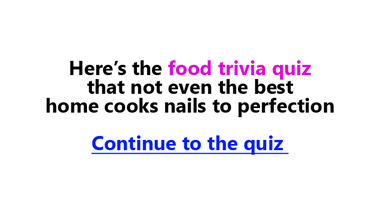 95 percent fail this Southern
Click here to take quiz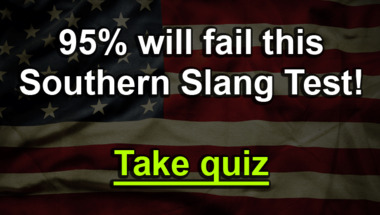 Trivia Quiz : General Knowledg
10 fun questions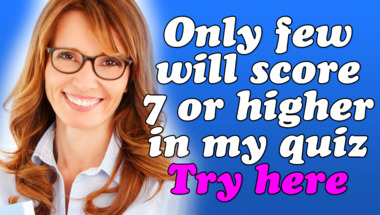 Mixed Knowledge Quiz
How many of them will you answer correctly?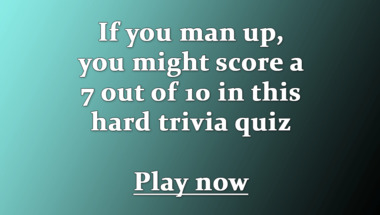 World History Quiz
10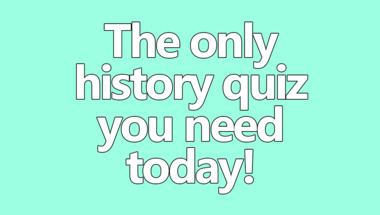 10 mixed categories questions
How smart are you really?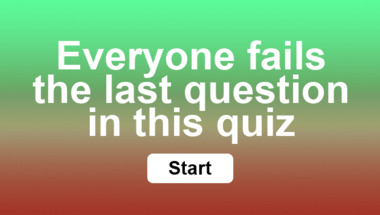 Our fun games