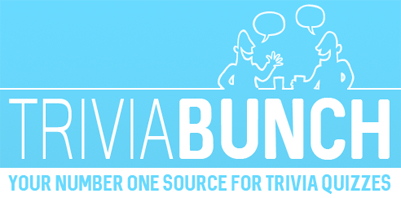 A quiz about food & cooking
Question 1 of 10
Which of these is a small cake designed to serve one person?
Question 2 of 10
Which of these is best used as a thickener?
Question 3 of 10
What has been hailed as the ultimate comfort food?
Question 4 of 10
Which spice is usually added to a traditional Dutch apple tart?
Question 5 of 10
What is Pumpernickel?
Question 6 of 10
In Chile, what are Albondigas al Jugo?
Question 7 of 10
What food is vodka traditionally made from?
Question 8 of 10
Golden sponge cake with cream filling describes an American food icon called what?
Question 9 of 10
Which cereal is used in 'Scotch Broth'?
Question 10 of 10
Ohio Lemon pie' is an alternative name for what?