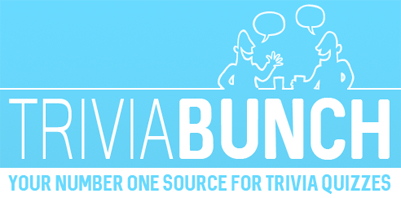 Expert food quiz for top home cooks
Question 1 of 10
What is tea made of?
Question 2 of 10
Grapes come in what?
Question 3 of 10
What is the name of a metal-based covering to keep food fresh for longer?
Question 4 of 10
A tomato is what type of food?
Question 5 of 10
To slowly heat wine or cider with spices and sugar is known as what?
Question 6 of 10
What is the main ingredient of Welsh Rarebit?
Question 7 of 10
Which fruit gives curacao liqueur its flavour?
Question 8 of 10
What holds the ingredients together is a flapjack?
Question 9 of 10
What does Makizushi literally mean?
Question 10 of 10
In cooking, which of these would be something you would do in a 'bain marie'?