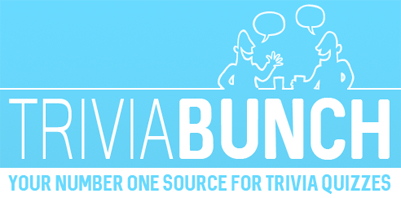 Music Quiz
Question 1 of 10
The soundtrack for the film The Graduate features numerous song from which group?
Question 2 of 10
Kenny Chesney had a 2011 hit with 'You and....'?
Question 3 of 10
Harry Webb is the real name of, whom?
Question 4 of 10
Which of these singers was born in Barbados?
Question 5 of 10
Which of these singers is not from the USA?
Question 6 of 10
Which boy band embarked on the 'Up Close and Personal Tour' in 2005?
Question 7 of 10
What does the O stand for in the name of the boy band 'LFO'?
Question 8 of 10
Who made the album 'Lets Talk About Love'?
Question 9 of 10
In 2007 which artist released the number 1 single 'Give It To Me'?
Question 10 of 10
What girl group sang the suggestive lyrics: 'I'll be your sugar in the morning and the sweet stuff you need at night'?