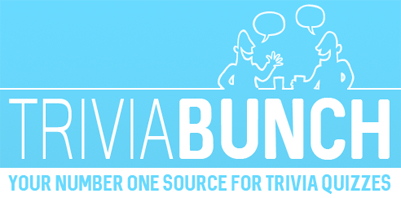 History Quiz (10 questions)
Question 1 of 10
Michelangelo is renowned for painting the ceiling of which building?
Question 2 of 10
The Halberstadt D.II plane was used predominately by which country in World War I?
Question 3 of 10
How did King Mithridates VI of Pontus develop a resistance to poison in case an attempt was made to poison him?
Question 4 of 10
The ancient Greek god of war was Ares, but what was his name in Roman mythology?
Question 5 of 10
How many Kings oversaw the Median Empire throughout its history?
Question 6 of 10
In what year of the Second World War did the Allied Forces capture Rome?
Question 7 of 10
What was the first really significant armed conflict of the Cold War?
Question 8 of 10
King Umberto I of Italy as assassinated in what year?
Question 9 of 10
For how many years did the Kalmar Union last?
Question 10 of 10
In what year did the Adwan Rebellion occur?