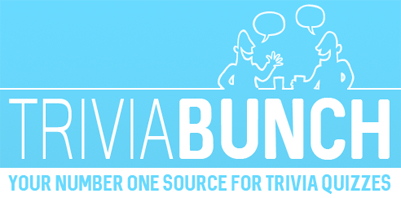 $1000 CONTEST
SUBSCRIBE TO OUR BRAND NEW
YOUTUBE CHANNEL
AND WIN $1000
* When the channel reached 10,000 subscribers we will randomly draw a winner
Movie Quiz For Experts
Question 1 of 10
In which 2001 movie did John Rhys-Davies play the character Gimli, son of Gloin?
Question 2 of 10
"And you thought your parents were embarrassing" was used for which film?
Question 3 of 10
What is the name of Goldfinger's female assistant in "Goldfinger"?
Question 4 of 10
What does Remy want to be, in the movie "Ratatouille"?
Question 5 of 10
Amy Poehler and Tina Fey starred in which 2015 comedy classic?
Question 6 of 10
What was Superman's dog's name?
Question 7 of 10
What is the 2015 "Mad Max" film called?
Question 8 of 10
"12 Angry Men" centers on what?
Question 9 of 10
Which film was the biggest box office hit of the 1960s?
Question 10 of 10
Who co-starred with Jennifer Lopez in "The Wedding Planner"?

$1000 CONTEST
SUBSCRIBE TO OUR BRAND NEW
YOUTUBE CHANNEL
AND WIN $1000
* When the channel reached 10,000 subscribers we will randomly draw a winner
World History Trivia Quiz
10 mixed history questions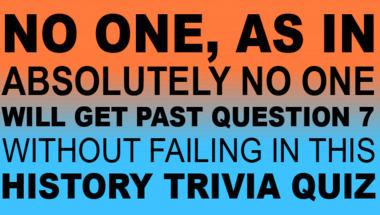 Food Quiz
10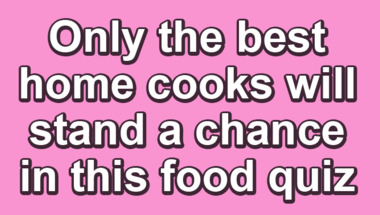 Knowledge Quiz For Everyone
Theme : Around The World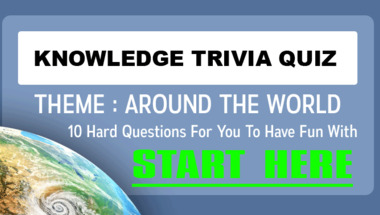 Movie Quiz For Experts
10 extremely difficult questions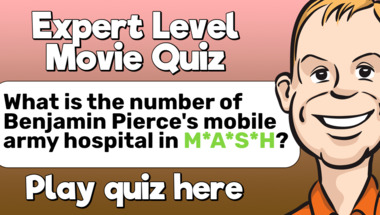 General Quiz for everyone
10 mixed category questions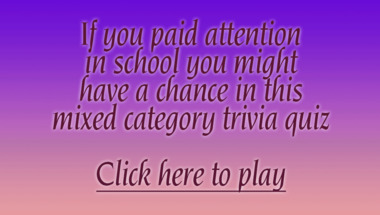 General Knowledge For Trivia L
Let's see how smart you really are!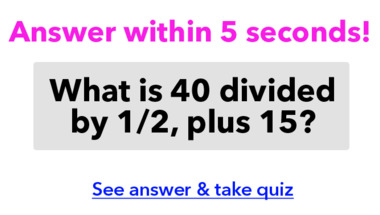 World History Quiz
10 very hard questions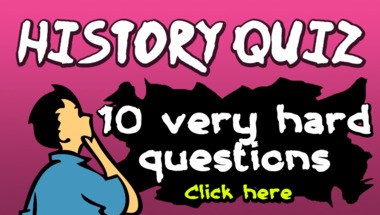 World Geography Quiz
10 mixed questions for you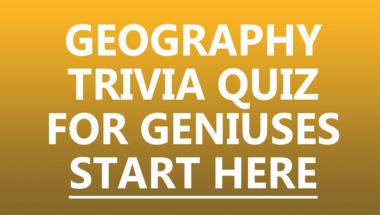 Quiz for home cooks
10 hard questions about food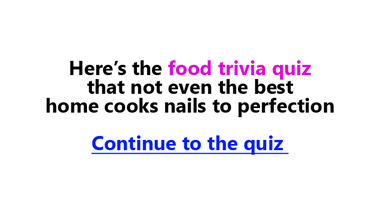 95 percent fail this Southern
Click here to take quiz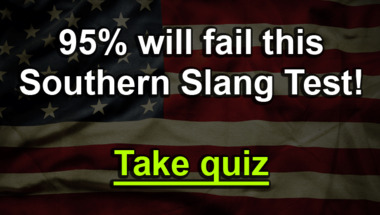 Trivia Quiz : General Knowledg
10 fun questions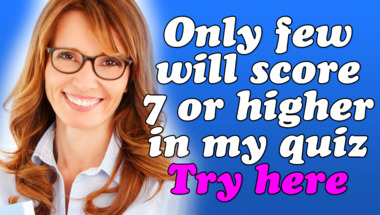 Mixed Knowledge Quiz
How many of them will you answer correctly?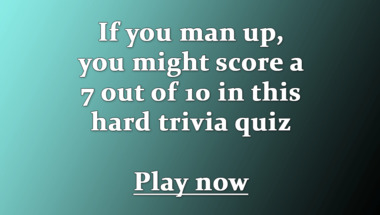 General Trivia Quiz
10 mixed questions for you to have fun with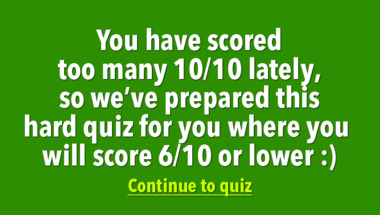 World History Quiz
10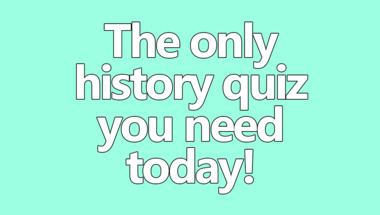 Expert Trivia Quiz
Level : VERY HARD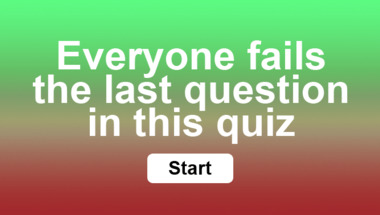 Our fun games