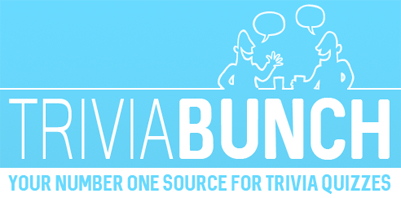 $1000 CONTEST
SUBSCRIBE TO OUR BRAND NEW
YOUTUBE CHANNEL
AND WIN $1000
* When the channel reached 10,000 subscribers we will randomly draw a winner
10 hard questions about technology
Question 1 of 10
Which car logo is four interlocked rings?
Question 2 of 10
Which company produces the Mac?
Question 3 of 10
What can only be read by the correct decoding key?
Question 4 of 10
Google was founded in which country?
Question 5 of 10
What arrived in 2008?
Question 6 of 10
The maps feature on iPhones are provided by who?
Question 7 of 10
Which 'bug' was the world anticipating in 1999?
Question 8 of 10
What skyscraper surpasses the Sears Tower as tallest?
Question 9 of 10
What claims to be the first self-balancing electric transportation device?
Question 10 of 10
Which popular website and app had its initial public offering in 2013?

$1000 CONTEST
SUBSCRIBE TO OUR BRAND NEW
YOUTUBE CHANNEL
AND WIN $1000
* When the channel reached 10,000 subscribers we will randomly draw a winner
Expert Trivia Quiz
Level : VERY HARD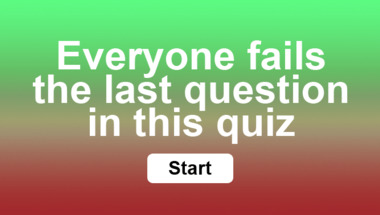 World History Trivia Quiz
10 mixed history questions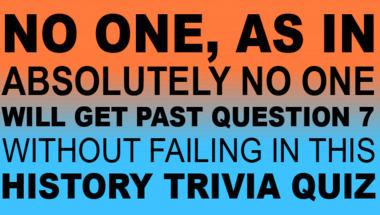 Food Quiz
10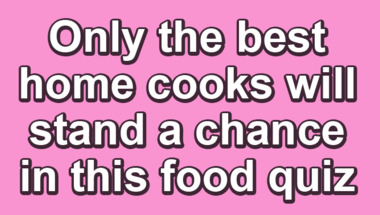 Movie Quiz For Experts
10 extremely difficult questions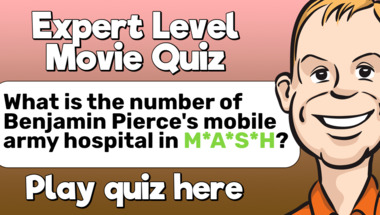 General Quiz for everyone
10 mixed category questions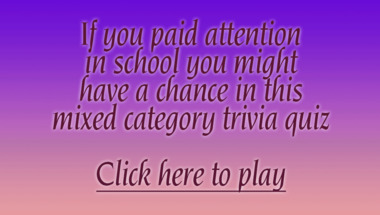 General Knowledge For Trivia L
Let's see how smart you really are!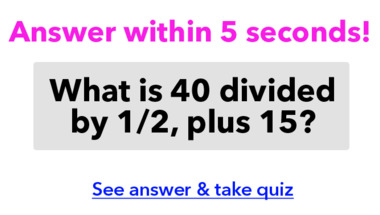 Knowledge Quiz For Everyone
Theme : Around The World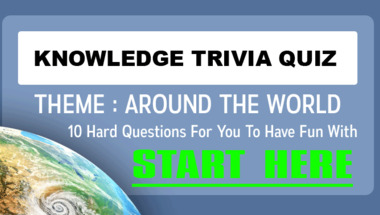 World History Quiz
10 very hard questions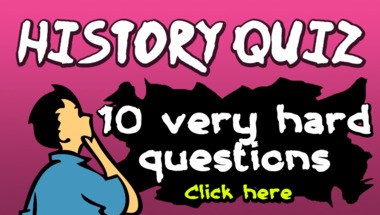 Quiz for home cooks
10 hard questions about food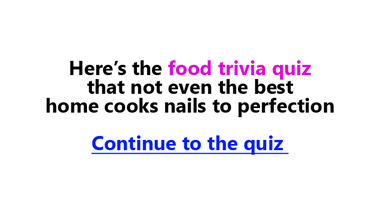 World Geography Quiz
10 mixed questions for you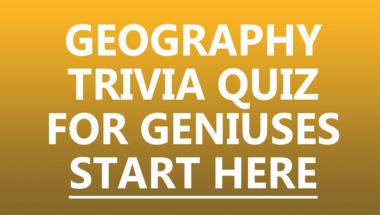 Trivia Quiz : General Knowledg
10 fun questions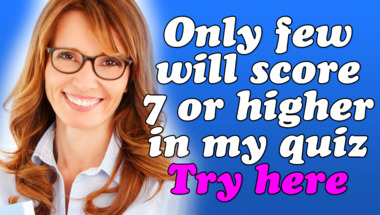 95 percent fail this Southern
Click here to take quiz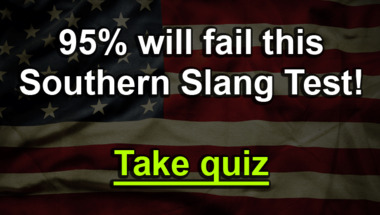 Mixed Knowledge Quiz
How many of them will you answer correctly?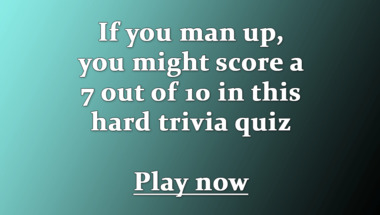 World History Quiz
10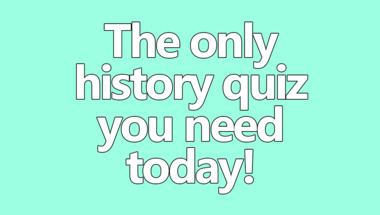 10 mixed categories questions
How smart are you really?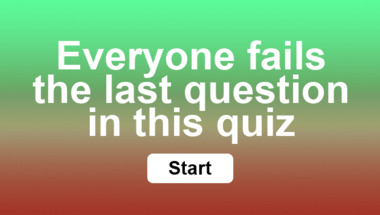 Our fun games