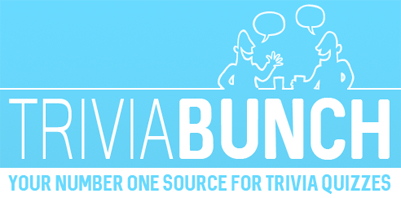 Expert level food & cooking quiz
Question 1 of 10
What type of food is chowder?
Question 2 of 10
A Scotch Bonnet pepper takes its name from which item of clothing?
Question 3 of 10
Pawpaw or Melon Tree is an alternative name for which fruit?
Question 4 of 10
It is against the law to consume or buy which product on election days in India?
Question 5 of 10
Which type of milk is used to make a Jaipuri curry?
Question 6 of 10
What is the name of a creamy, mild curry dish?
Question 7 of 10
What is a Mortadella?
Question 8 of 10
How was damper bread traditionally cooked?
Question 9 of 10
What nut is in a box of Cracker Jacks?
Question 10 of 10
Which food group is Marron Glace in?