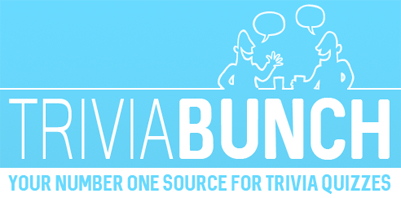 Food & Cooking quiz for home cooks and food lovers
Question 1 of 10
National Yorkshire pudding day is the same month as which shortest month of the year?
Question 2 of 10
What is the alternative name for garbanzo beans?
Question 3 of 10
Huevos Rancheros are eggs that are usually served for what meal?
Question 4 of 10
Gaseosa is a generic term for which type of product?
Question 5 of 10
What is the main component of a Biryani?
Question 6 of 10
What flavour is matched with vanilla in a Golden Gaytime ice cream?
Question 7 of 10
Mote de queso is a Colombian soup made with cheese and which vegetable?
Question 8 of 10
Which of the following can Jenipapo can be made into?
Question 9 of 10
What flavour is added to a Russian Medovik cake?
Question 10 of 10
Smetannik is which type of sweet treat?