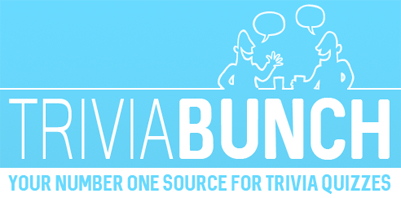 Quiz about food and cooking
Question 1 of 10
Which item smashed on toast is a popular Australian breakfast dish?
Question 2 of 10
What milk is used to make the toffee in banoffee pie?
Question 3 of 10
What is the Australian product of Weet-Bix?
Question 4 of 10
What type of bread is served with Tzatziki?
Question 5 of 10
Soba is a type of which Japanese food?
Question 6 of 10
What forms the "frosting" on a Swedish sandwich cake?
Question 7 of 10
Which colour is the mashed up berry dessert of Rote Grütze?
Question 8 of 10
Arroz graneado is rice cooked with which minced item to add flavour?
Question 9 of 10
What is added to the palm dessert of Khanom tan before cooking?
Question 10 of 10
The dish of Beshbarmak means how many fingers, given that you eat it with your hands?