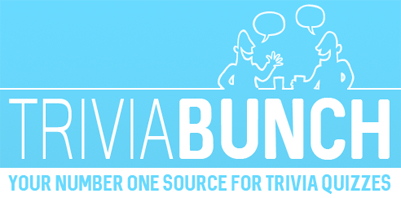 Food & Cooking Quiz
Question 1 of 10
Caffe Americano is what type of beverage?
Question 2 of 10
What bird are used in the making of the dish foie gras?
Question 3 of 10
What is Chiriboga Blue, produced in the south east of Germany?
Question 4 of 10
Fajitas are often served with what?
Question 5 of 10
What is sardo, often grated and added to pasta dishes and soups?
Question 6 of 10
Torrijas is a sweet dish of which item, soaked in milk and egg, then fried and dusted in sugar?
Question 7 of 10
Pan De Elote is a Mexican dessert made out of what bread?
Question 8 of 10
What is the main ingredient in a pad thai?
Question 9 of 10
What does the name of the folded Indian bread called Rumali roti mean?
Question 10 of 10
What colour is the outer casing of a rambutan fruit?