Which is the app that lets you check your work schedules and swap, pickup, or release shifts?
Shawn Fanning, featured in 'The Social Network' movie, founded which music sharing website in 1999?
Hard trivia quiz
Goal : Score 4 out of 10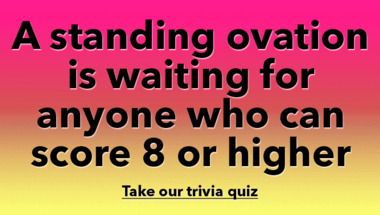 General Trivia Quiz
10 mixed up questions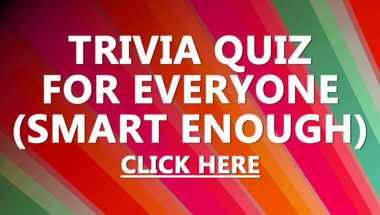 Food & Cooking Trivia Quiz
10 flavourful questions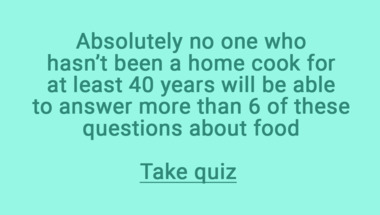 Mixed knowledge questions
10 questions in mixed categories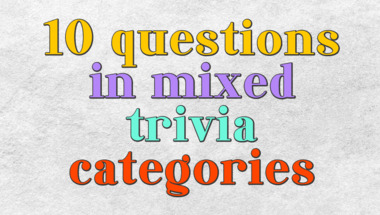 ** General Trivia Quiz **
>> 10 mixed questions <<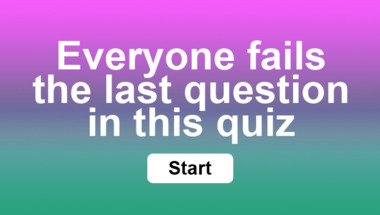 Geography Trivia Quiz
10 questions to test your knowledge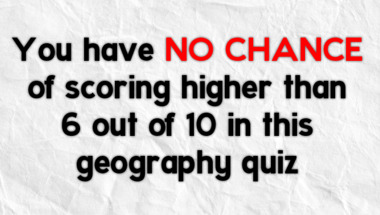 Super fun trivia quiz
10 tricky questions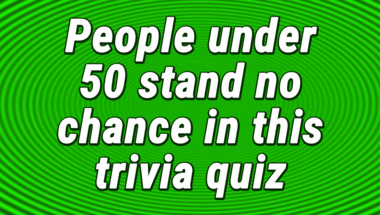 The Ultimate Brain Test
10 rather difficult questions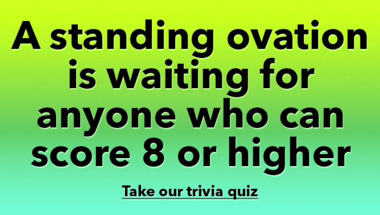 Food Quiz
10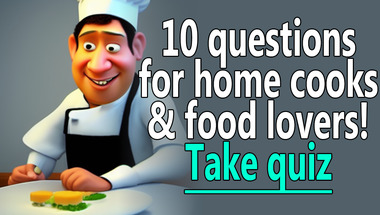 Brain test : 10 trivia questio
Expert questions for developed minds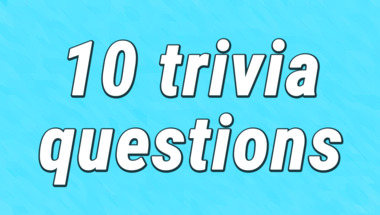 1960s Movies Quiz
10 questions to test your knowledge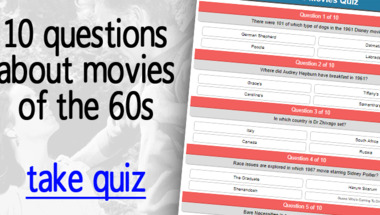 Mixed Knowledge Quiz
10 mixed questions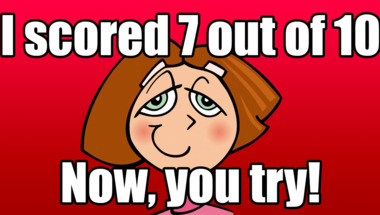 Quiz : Songs of the last 40 ye
How many correct answers will you get?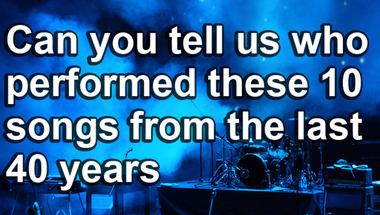 Science Quiz
10 questions to answer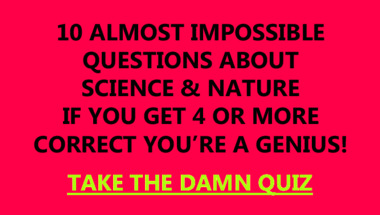 General Trivia 10 Question Qui
Mixed Knowledge