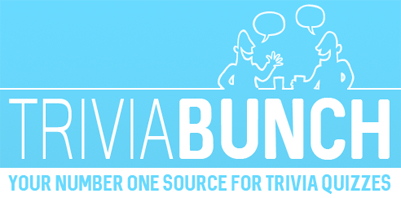 1960s Quiz
Question 1 of 10
In what year did Canadian electrical engineer John Hopps design and build the first pacemaker?
Question 2 of 10
Who killed actress Sharon Tate?
Question 3 of 10
Who was elected U.S. President in November 1960?
Question 4 of 10
In 1964, who was the second African-American ever to win the Nobel Peace Prize?
Question 5 of 10
Who won the Presidential election in 1960 with 303 electoral votes?
Question 6 of 10
Which two candidates for U.S. President were the first to debate on TV in 1960?
Question 7 of 10
Who did India go to war with in 1965?
Question 8 of 10
Who is the Beatles manager that was found dead in his locked bedroom in 1967?
Question 9 of 10
Which historical event happened in 1962?
Question 10 of 10
Which famous murderer was linked to The Beach Boys in the 60's?