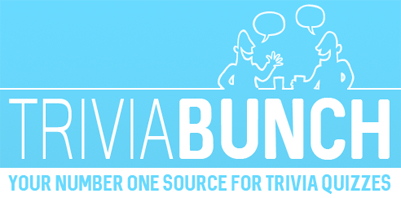 Food Quiz For Home Cooks
Question 1 of 10
A tandoor oven is a traditional way of cooking in which country?
Question 2 of 10
Wensleydale, Red Leicester and Double Gloucester are what sort of English foodstuff?
Question 3 of 10
"Halal" signifies food that complies with the dietary rules of which religion?
Question 4 of 10
What is a Stollen?
Question 5 of 10
Marinara, Margherita and Quattro Formaggi are versions of what dish?
Question 6 of 10
The sandwich was invented by John Montagu while playing a game of cards. What was his formal title?
Question 7 of 10
Rumbledethumps, a dish made with left overs is similar to which English dish?
Question 8 of 10
What is the main ingredient of black pudding?
Question 9 of 10
What is the best-selling fish in British fish 'n' chip shops?
Question 10 of 10
What's the French term for a pâté cooked in a loaf-shaped container?