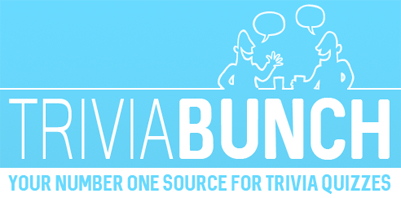 Food Quiz For Home Cooks
Question 1 of 10
Sausages in Yorkshire pudding batter is a traditional English dish known as what?
Question 2 of 10
Black Forest Gateau originated in what country?
Question 3 of 10
What is the usual name for a mixture of beer and lemonade?
Question 4 of 10
The Beatles' record label, launched in 1968, was named after which fruit?
Question 5 of 10
Which dish of pate and covered in puff pastry and is similar to the dish 'filet de bœuf en croûte'?
Question 6 of 10
Wispa, Double Decker and Crunchie are products of which company?
Question 7 of 10
"Taste the rainbow" is the slogan for which confectionery brand?
Question 8 of 10
What is the main flavour of the original Malibu liqueur?
Question 9 of 10
Seeds from which plant are used to make tahini paste?
Question 10 of 10
What is usually added to give flavour to the sausage called Knackwurst?