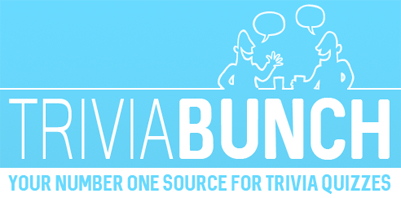 Food Quiz For Home Cooks
Question 1 of 10
The liqueurs sambuca, ouzo and pastis are flavoured with what plant?
Question 2 of 10
What's the French culinary term for thickened seafood soup?
Question 3 of 10
The Cosmopolitan cocktail became famous by association with what TV show?
Question 4 of 10
Sausages in Yorkshire pudding batter is a traditional English dish known as what?
Question 5 of 10
"Halal" signifies food that complies with the dietary rules of which religion?
Question 6 of 10
Marinara, Margherita and Quattro Formaggi are versions of what dish?
Question 7 of 10
A British sunday roast is often compared to which festive meal?
Question 8 of 10
What is a Barramundi?
Question 9 of 10
Panna cotta is a dessert from which country?
Question 10 of 10
Unripe bell peppers are which colour?