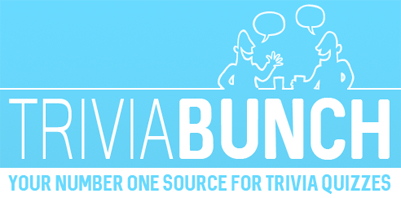 Food Quiz For Home Cooks
Question 1 of 10
Waikato Draught is a brand of which drink?
Question 2 of 10
25% of all hazelnuts end up in a jar of what?
Question 3 of 10
What is the Spanish mixture of wine, brandy and fruit?
Question 4 of 10
Which of these is a brand of vegetarian food?
Question 5 of 10
Korma, Rogan Josh and Jalfrezi are versions of what sort of dish?
Question 6 of 10
Raisins and which other fruit can cause kidney failure in dogs and other pets?
Question 7 of 10
What fish is cured to make a kipper?
Question 8 of 10
How do chefs refer to the thymus glands and pancreas?
Question 9 of 10
Lox, a classic filling for bagels, is made from what fish?
Question 10 of 10
The Eastern European soup called borscht is usually made with what vegetable?