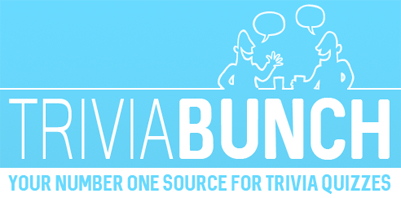 $1000 CONTEST
SUBSCRIBE TO OUR BRAND NEW
YOUTUBE CHANNEL
AND WIN $1000
* When the channel reached 10,000 subscribers we will randomly draw a winner
Food Quiz For Home Cooks
Question 1 of 10
A tandoor oven is a traditional way of cooking in which country?
Question 2 of 10
Kingfisher, Tiger, Chang and Asahi are beers from what continent?
Question 3 of 10
Bazooka Joe is a comic strip character used to promote what sort of food?
Question 4 of 10
What is the brand of strong menthol lozenges made by the Lofthouse company?
Question 5 of 10
What's the French term for raw vegetables cut into sticks and served with a dip?
Question 6 of 10
The Napa Valley wine region is in which country?
Question 7 of 10
How do chefs refer to the thymus glands and pancreas?
Question 8 of 10
Rumbledethumps, a dish made with left overs is similar to which English dish?
Question 9 of 10
What is the name for buttery biscuits topped with caramel and chocolate?
Question 10 of 10
What is usually added to give flavour to the sausage called Knackwurst?

$1000 CONTEST
SUBSCRIBE TO OUR BRAND NEW
YOUTUBE CHANNEL
AND WIN $1000
* When the channel reached 10,000 subscribers we will randomly draw a winner
Expert Trivia Quiz
Level : VERY HARD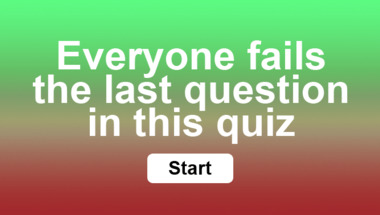 World History Trivia Quiz
10 mixed history questions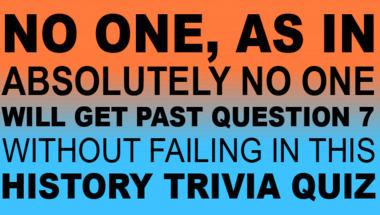 Food Quiz
10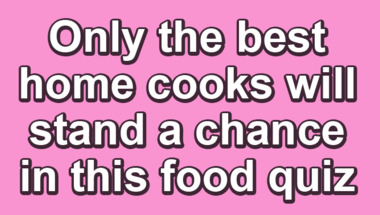 Movie Quiz For Experts
10 extremely difficult questions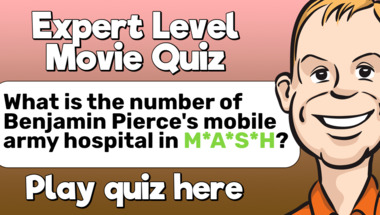 General Quiz for everyone
10 mixed category questions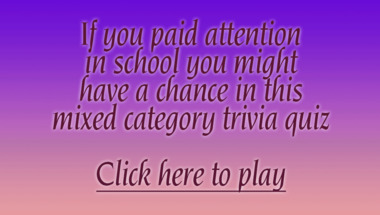 General Knowledge For Trivia L
Let's see how smart you really are!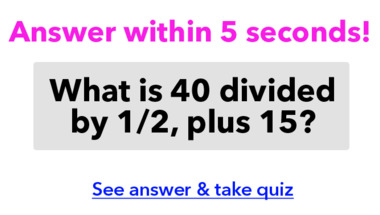 Knowledge Quiz For Everyone
Theme : Around The World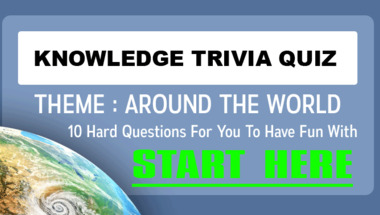 World History Quiz
10 very hard questions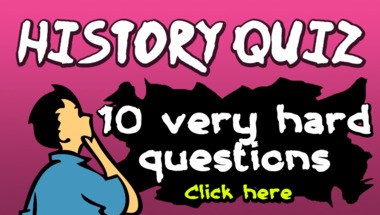 Quiz for home cooks
10 hard questions about food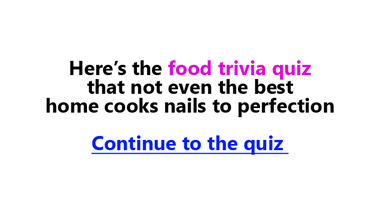 World Geography Quiz
10 mixed questions for you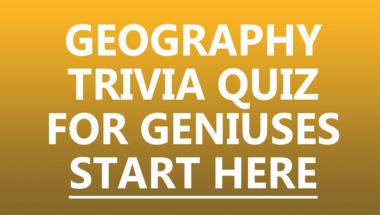 Trivia Quiz : General Knowledg
10 fun questions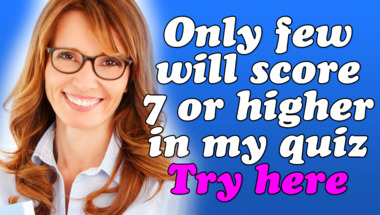 95 percent fail this Southern
Click here to take quiz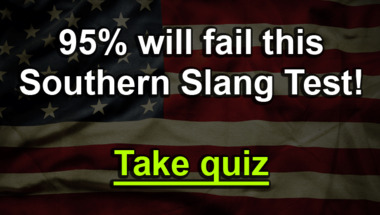 Mixed Knowledge Quiz
How many of them will you answer correctly?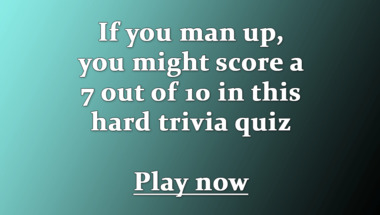 World History Quiz
10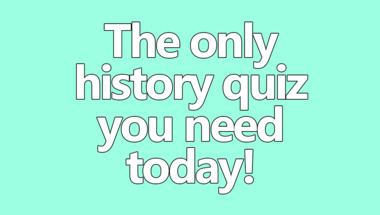 10 mixed categories questions
How smart are you really?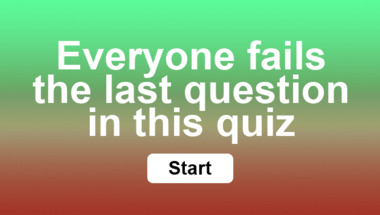 Our fun games