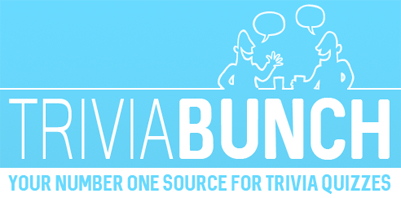 1960s Quiz. Level : HARD
Question 1 of 10
In what U.S. city was John Kennedy assassinated?
Question 2 of 10
In what year did Canadian electrical engineer John Hopps design and build the first pacemaker?
Question 3 of 10
When Marilyn Monroe was found dead on August 5, 1962, what was the official cause recorded?
Question 4 of 10
Which two candidates for U.S. President were the first to debate on TV in 1960?
Question 5 of 10
Who is the Beatles manager that was found dead in his locked bedroom in 1967?
Question 6 of 10
What was the profession of Aristotle Onassis when he married Jacqueline Kennedy in 1968?
Question 7 of 10
The period of cultural and artistic supression that began in China roughly in 1966, lasting until Chairman Mao's death in 1976 is referred to as what movement?
Question 8 of 10
Which historical event happened in 1962?
Question 9 of 10
Which historical event happened in 1961?
Question 10 of 10
Francis Gary Powers became famous for being captured by what country in 1960?