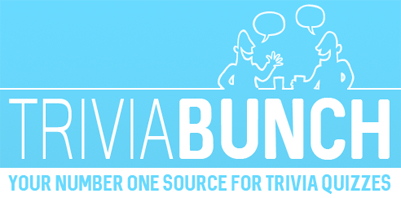 Art & More Trivia Quiz
Question 1 of 10
What is the part of the picture that appears to be farthest away from the viewer called?
Question 2 of 10
In 1795, painter Francisco de Goya became head of what?
Question 3 of 10
What is another term for portrait painting?
Question 4 of 10
For a while, Auguste Renoir abandoned his light, sketchy, bright style for one he called what?
Question 5 of 10
Loading a brush with two colors side by side is called what?
Question 6 of 10
What are small squares used on roofs called?
Question 7 of 10
In ballet, what is a barre?
Question 8 of 10
Thomas Gainsborough painted images of people, also known as what?
Question 9 of 10
Bea Arthur played Yente the Matchmaker in which 1964 musical?
Question 10 of 10
Who wrote the music of the ballet "The Nutcracker"?