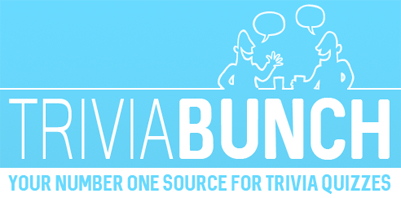 Expert level food & cooking quiz
Question 1 of 10
Which fruit is used to make a Nougabricot fruit jam?
Question 2 of 10
Chiles en Nogada is a Mexican dish with three colours what are said to represent what?
Question 3 of 10
What are onigiri rice balls usually wrapped in?
Question 4 of 10
Pretz is a Japanese brand of which snack?
Question 5 of 10
If something is described on a menu as "picante", what would you expect?
Question 6 of 10
What is Cannoli filled with?
Question 7 of 10
What type of food is Choy sum?
Question 8 of 10
Eggs Sardou are poached eggs over what vegetable?
Question 9 of 10
Yukon Gold is a Canadian variety of which vegetable?
Question 10 of 10
Which herb would you find in a green curry chicken pie?