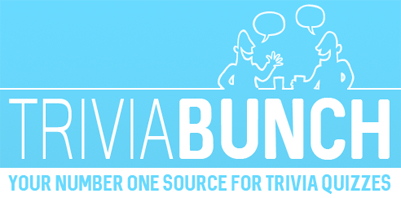 A quiz for home cooks and food lovers
Question 1 of 10
American Banana Pudding is often topped with what?
Question 2 of 10
What shape is an American hotdog?
Question 3 of 10
What colour is Mexican Salsa Verde?
Question 4 of 10
What is rårörda lingon, made from lingonberries?
Question 5 of 10
Krupnik is a Polish Jewish soup made with which grain?
Question 6 of 10
Pampushki buns are usually served with which soup?
Question 7 of 10
What comes after "Chip Truck" in the name of a famous Canadian snack?
Question 8 of 10
What shape are breads called Roti or Chapati?
Question 9 of 10
What nut features in a French dragees?
Question 10 of 10
What is grated to add to the Jamaican cake called Toto?