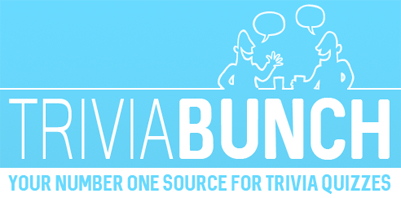 Super hard food and cooking quiz
Question 1 of 10
Spudnuts are a form of Canadian doughnut incorporating which vegetable?
Question 2 of 10
What is the name of a style of cooking using a glaze of soy sauce, mirin, and sugar?
Question 3 of 10
Jay Fai is a top Bangkok restaurant serving which type of food?
Question 4 of 10
A paella de marisco is made with what instead of chicken and rabbit?
Question 5 of 10
Garee, a Thai adaptation of the word Curry, is only used to describe food from which country?
Question 6 of 10
What is Zuppa Inglese in English?
Question 7 of 10
What comes after "Drunken" in the name of an Indian smoothie bar chain?
Question 8 of 10
The cake called Aachener Printe can only be made in which city?
Question 9 of 10
What course is Haggis traditionally eaten?
Question 10 of 10
Hasenpfeffer is a stew made from which less common meat?