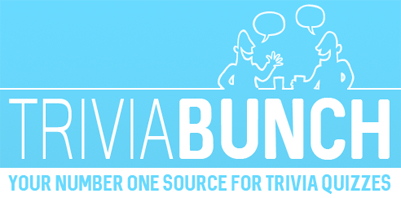 Quiz about food and cooking
Question 1 of 10
Mexican Chili Peppers are what flavour?
Question 2 of 10
The American breakfast food called a Dutch Baby is what type of food?
Question 3 of 10
What is the English equivalent of the Greek word 'Kroketes'?
Question 4 of 10
Which fruit would you find on a Black Forest Gateau?
Question 5 of 10
What is Salada de Batata in English?
Question 6 of 10
Which one is the first wine producing territory in Europe?
Question 7 of 10
A Spanish Asiático cocktail is made from cognac, condensed milk and which other drink?
Question 8 of 10
What type of meat is salt-cured for the dish of Bötel?
Question 9 of 10
What is Cannoli filled with?
Question 10 of 10
Oladyi pancakes are usually arean for which meal of the day?