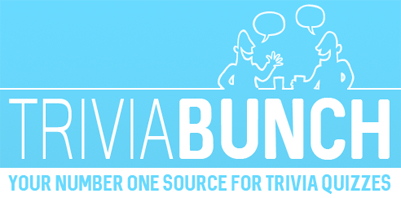 A quiz for home cooks and food lovers
Question 1 of 10
When cooking with Jalapeno peppers it is a good idea to remove the what?
Question 2 of 10
Bangers and mash is an example of what?
Question 3 of 10
A shahi korma dish has what added to make it smoother?
Question 4 of 10
Swedish waffles are made without which raising agent?
Question 5 of 10
Thin slices of raw fish called Stroganina is often served with which drink?
Question 6 of 10
What grain is Guinness made from?
Question 7 of 10
Which unusual ingredient goes into a bread called Vortbrod?
Question 8 of 10
What comes after Janssons in the name of a famous Swedish dish?
Question 9 of 10
Sicily encourages the use of which of the following vegetables?
Question 10 of 10
Cavalo is horse in Portuguese, but Bife de Cavalo is not Horse. Which meat is used instead?