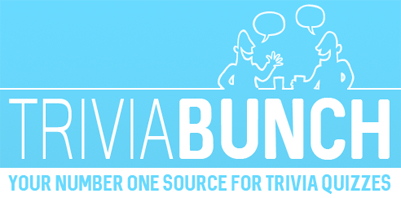 Expert level food & cooking quiz
Question 1 of 10
Which type of cuisine is Italian cuisine?
Question 2 of 10
For what holiday do American typically eat fruit cake?
Question 3 of 10
Before Refried beans are fried they are often left overnight in what?
Question 4 of 10
What are duxelles?
Question 5 of 10
Often used in Northern Spanish cuisine, what are "fabas"?
Question 6 of 10
Piquillo is a type of which vegetable, associated with Lodosa in Northern Spain?
Question 7 of 10
Tandoori marinade is based around which ingredient?
Question 8 of 10
What goes before "Mout" in a brand of New Zealand cider?
Question 9 of 10
A Mexican Empalme is type of sandwich filled with what?
Question 10 of 10
Kopparberg makes cider from apple and which other fruit?