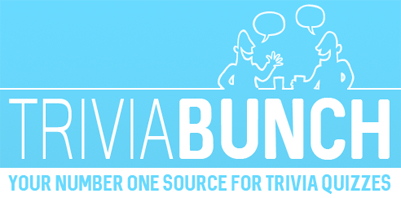 A quiz for home cooks and food lovers
Question 1 of 10
What is Bouillon, a popular dish in Haiti?
Question 2 of 10
Twice Baked Potatoes are often topped with what?
Question 3 of 10
Which of the following is a main ingredient in Arrabbiata sauce?
Question 4 of 10
What is the main ingredient in a pad thai?
Question 5 of 10
What is the main ingredient of a latke?
Question 6 of 10
What is Zuppa Inglese in English?
Question 7 of 10
What nut features in a French dragees?
Question 8 of 10
Spoonbread is an early American bread made out of what?
Question 9 of 10
Ashkenazi Jewish dishes originated in which modern day European country?
Question 10 of 10
Deep-fried grasshoppers are usually served with which type of sauce?