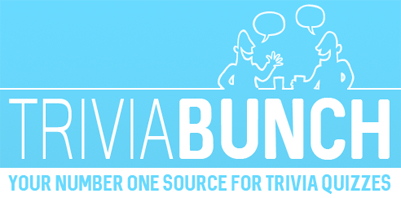 A quiz for home cooks and food lovers
Question 1 of 10
Which of the following flavours of ice cream would not top a classic American Banana Split?
Question 2 of 10
American oatmeal cookies often include what fruit?
Question 3 of 10
Pampushki buns are usually served with which soup?
Question 4 of 10
What is a tandoor?
Question 5 of 10
What is added to the fried flour snack called Imarti to give it a colour?
Question 6 of 10
Yukon Gold is a Canadian variety of which vegetable?
Question 7 of 10
Tsukemono is vegetables preserved in which way?
Question 8 of 10
What colour is the refrigerated dim sum dessert of coconut bar?
Question 9 of 10
In an Australian biscuit brand, what comes after "Tiny"?
Question 10 of 10
Hasenpfeffer is a stew made from which less common meat?