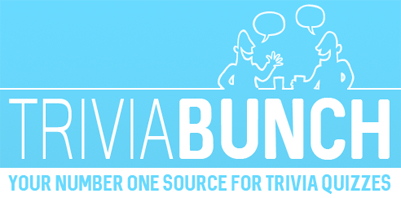 Quiz about food and cooking
Question 1 of 10
Twice Baked Potatoes are often topped with what?
Question 2 of 10
The American breakfast food called a Dutch Baby is what type of food?
Question 3 of 10
an American Meatball Sub is a combination of bread, meatballs and what sauce?
Question 4 of 10
The shell of a traditional Mexican Gordita is made of what?
Question 5 of 10
Which dish's name also means cooking pan?
Question 6 of 10
How does the German food of Schwarzbrot translate into English?
Question 7 of 10
Which course is Carpaccio?
Question 8 of 10
Yukon Gold is a Canadian variety of which vegetable?
Question 9 of 10
Nariyel Pani is a drink of the clear liquid from which fruit?
Question 10 of 10
What is the shape of a Cornish pasty normally?