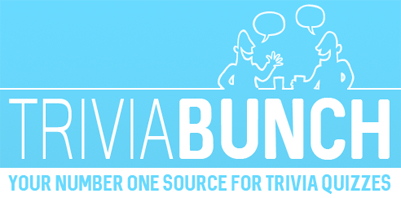 Expert level food & cooking quiz
Question 1 of 10
The Peach Melba was invented in honour of which Austrlian soprano?
Question 2 of 10
What colour is the rice in a dish of paella?
Question 3 of 10
Jambalaya is said to originate from what quarter of New Orleans, Louisiana?
Question 4 of 10
What colour is the dessert of Aamras, made from mango flesh?
Question 5 of 10
Higado encebollado is which type of meat, thinly sliced and fried with onions?
Question 6 of 10
What colour is borscht soup?
Question 7 of 10
What is often fried and placed on top of the rice dish called Tacu-tacu?
Question 8 of 10
Chinese sausage, or Lap cheong, is usually made with which meat?
Question 9 of 10
Swedish Bayerskt beer is named after a production method from which country?
Question 10 of 10
Mimoza Salad takes its name from which type of living thing?