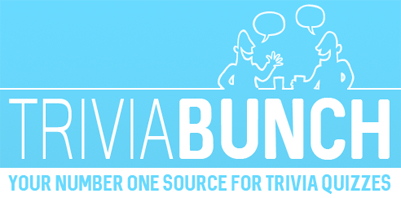 Music Quiz
Question 1 of 10
Which unusual place did Johnny Cash like to perform?
Question 2 of 10
Which huge hit for Jim Reeves was released in 1966, two years after his tragic death?
Question 3 of 10
Who is the man behind hit musicals such as 'The Phantom of the Opera', 'Cats' and 'Evita'?
Question 4 of 10
What band was Ozzy Osbourne a member of before going solo?
Question 5 of 10
You look like an angel, walk like an angel' is the first line of which Elvis song?
Question 6 of 10
Which Motown song starts 'Now if you feel that you can't go on'?
Question 7 of 10
Who stands behind the music of such musicals as 'Evita', 'Cats', 'Jesus Christ Superstar'?
Question 8 of 10
In 'It's My Party', who left at the same time as Johnny?
Question 9 of 10
Which band did Chris Lowe and Neil Tennant form in 1981?
Question 10 of 10
What country is mentioned in 'Oh What a Show' by David Essex?