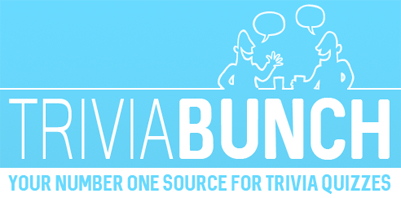 Music Quiz
Question 1 of 10
Which of these was a hit for both Andy Williams and the Carpenters?
Question 2 of 10
Little darling, it's been a long cold lonely winter' is from which Beatles song?
Question 3 of 10
Bono fronts which mega band?
Question 4 of 10
Which George Harrison song was re-released to commemorate his passing in 2002?
Question 5 of 10
What kind of '... Wizard' was written by the Who and taken into the charts by Elton John?
Question 6 of 10
Boney-M sang 'hooray, hooray, it's a ' what in 1979?
Question 7 of 10
Which musical has the song 'I'm gonna wash that man right out of my hair' in it?
Question 8 of 10
Which artist first released the song 'Crazy In Love' in 2003?
Question 9 of 10
Dusty Springfield was from which country?
Question 10 of 10
What Makes You Beautiful was a worldwide hit for…?