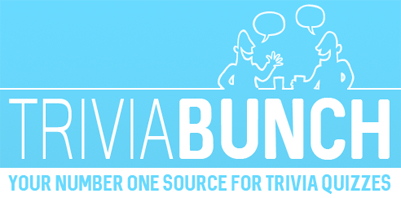 Music Quiz
Question 1 of 10
What music genre is most often associated with Jay-Z?
Question 2 of 10
You look like an angel, walk like an angel' is the first line of which Elvis song?
Question 3 of 10
Finish this line of lyrics: 'Oh think twice, it's just another day for you - You and me in ___________'. 
Question 4 of 10
According to a popular sing-a-long, what is Bill Bailey being asked to do?
Question 5 of 10
'Picture yourself in a boat on a river, With tangerine trees and marmalade skies' is from which Beatles song?
Question 6 of 10
Complete the title of the 2011 Lady Gaga hit 'The Edge of...'?
Question 7 of 10
What music genre is most often associated with notorious B.I.G.?
Question 8 of 10
Who is often called The King of Soul?
Question 9 of 10
In 2009, which Irish boy band lost its member due to his tragic death in Majorca?
Question 10 of 10
What comes after 'I'm the urban spaceman, baby; I can fly' in the 1969 hit song?