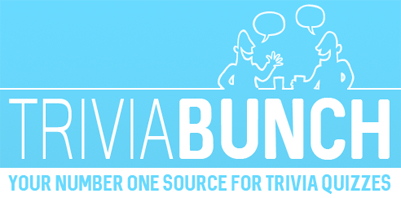 $1000 CONTEST
SUBSCRIBE TO OUR BRAND NEW
YOUTUBE CHANNEL
AND WIN $1000
* When the channel reached 10,000 subscribers we will randomly draw a winner
Geography Trivia Quiz
Question 1 of 10
Botswana is located in which continent?
Question 2 of 10
The Trump World Tower, at 861 feet tall, is found where in the world?
Question 3 of 10
Starting in 1920, how long did the Prohibition of alcohol in the US last?
Question 4 of 10
Durban is a city in which country?
Question 5 of 10
Which Manhattan park is near the Staten Island Ferry terminal?
Question 6 of 10
What is the capital city of Northern Ireland?
Question 7 of 10
What is the capital of American Samoa?
Question 8 of 10
Where would you find the U.S. Congress in session?
Question 9 of 10
How many US states begin with letter G?
Question 10 of 10
Bonfire Night commemorates Guy Fawkes' attempts to blow up which London landmark?

$1000 CONTEST
SUBSCRIBE TO OUR BRAND NEW
YOUTUBE CHANNEL
AND WIN $1000
* When the channel reached 10,000 subscribers we will randomly draw a winner
Expert Trivia Quiz
Level : VERY HARD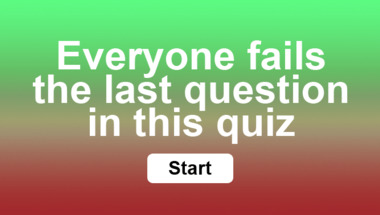 World History Trivia Quiz
10 mixed history questions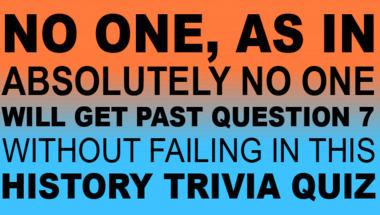 Food Quiz
10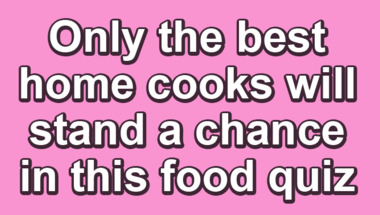 Movie Quiz For Experts
10 extremely difficult questions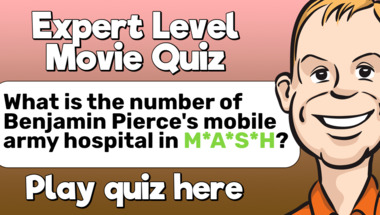 General Quiz for everyone
10 mixed category questions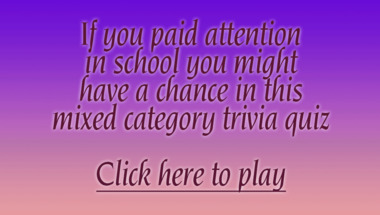 General Knowledge For Trivia L
Let's see how smart you really are!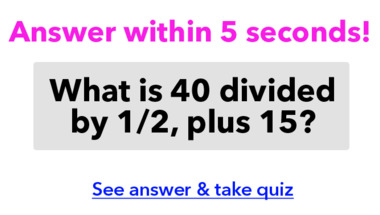 Knowledge Quiz For Everyone
Theme : Around The World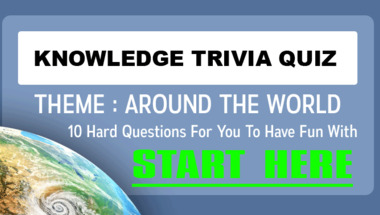 World History Quiz
10 very hard questions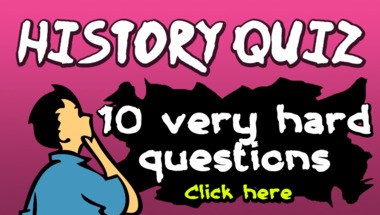 Quiz for home cooks
10 hard questions about food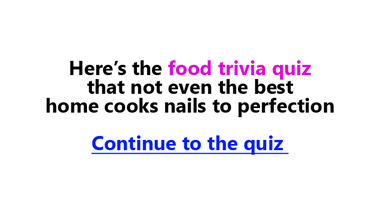 World Geography Quiz
10 mixed questions for you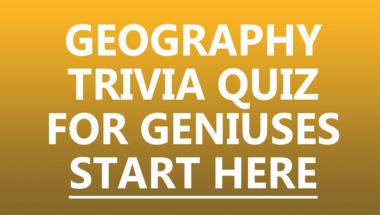 Trivia Quiz : General Knowledg
10 fun questions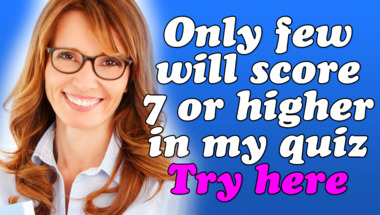 95 percent fail this Southern
Click here to take quiz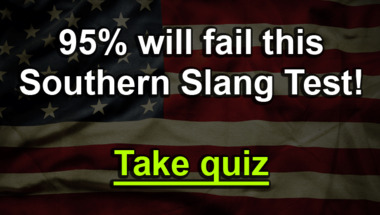 Mixed Knowledge Quiz
How many of them will you answer correctly?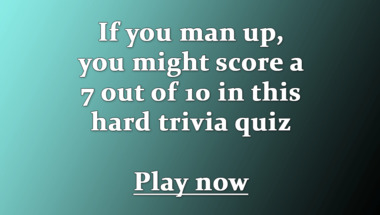 World History Quiz
10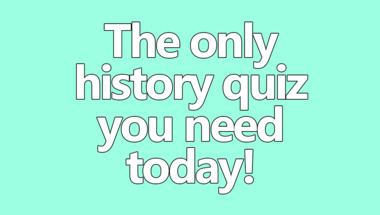 10 mixed categories questions
How smart are you really?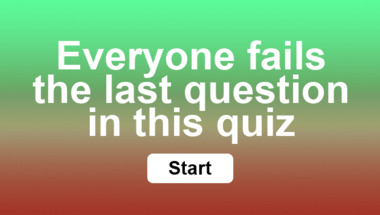 Our fun games