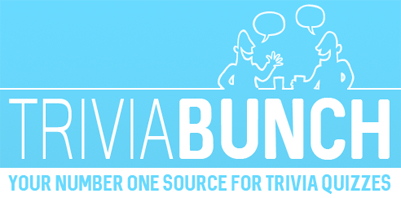 HARD quiz about song lyrics of the 1960s
Question 1 of 10
Michael Holliday sang "Why am I so starry eyed, Starry eyed and" what?
Question 2 of 10
"Do you remember when you loved me, Before the world took me astray" is from which Eddy Arnold song?
Question 3 of 10
"We'll have one more night together, Till the morning brings my train and I must go" is from which Monkees song?
Question 4 of 10
The Zombies sang "And if she should tell you "I love you", And if she tempts you with her" what?
Question 5 of 10
Which Moody Blues song has the line "Some try to tell me, thoughts they cannot defend"?
Question 6 of 10
"Like a tunnel that you follow to a tunnel of its own" is from which song?
Question 7 of 10
"Some are building monuments, Others dummy pound notes" is from which Manfred Mann song?
Question 8 of 10
What completes "His clothes are dirty but his, his hands are" in a Bob Dylan song?
Question 9 of 10
"And you are the best thing that he's ever seen" is from which Bob Dylan song?
Question 10 of 10
Which girl group sang "Need to hold you, once again, my love, Feel your warm embrace, my love"?