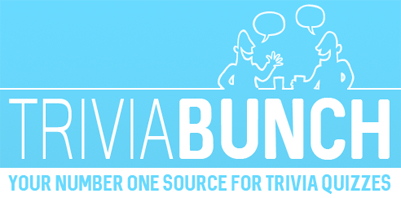 HARD quiz about song lyrics of the 1960s
Question 1 of 10
"People, don't you understand, The child needs a helping hand" is from which Elvis hit?
Question 2 of 10
"Love was just a glance away, a warm embracing dance away" is from which song?
Question 3 of 10
"And that is when I saw her as I pulled in outside of the small motel she was there" is from which song about travel?
Question 4 of 10
"You can get it wrong and still you think that it's alright" is from which Beatles song?
Question 5 of 10
Glen Campbell sang "I still hear your sea waves crashing, While I watch the cannons" what?
Question 6 of 10
"Matthew and Son, the work's never done", sang which artist?
Question 7 of 10
"The way she moves her hips to her fingertips" is from which Elvis song?
Question 8 of 10
Who was "Just like the flowers, I'm growing wild"?
Question 9 of 10
Which group sang "But when Quinn the eskimo gets here, All the pigeons gonna run to him"?
Question 10 of 10
Elvis sang "She knows just how to make me laugh when I feel" what?