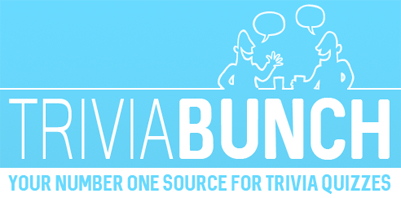 Quiz : Song Lyrics back in the 1960s
Question 1 of 10
Joe South sang "And they while away the hours, In their ivory" what?
Question 2 of 10
"Yes, they'll all come to meet me, arms reaching, smiling sweetly" is from which song?
Question 3 of 10
Simon and Garfunkel sang "The words of the prophets are written on the subway" what?
Question 4 of 10
The Yardbirds sang "Sick at heart and lonely, Deep in dark" what?
Question 5 of 10
Neil Diamond sang "But what they're saying girl it cuts like a" what?
Question 6 of 10
"I may win on the roundabout, Then I'll lose on the swings" is from which song by Sandie Shaw?
Question 7 of 10
"Now once I was downhearted, Disappointment was my closest friend" is from which Jackie Wilson song?
Question 8 of 10
At what time of day were the Grass Roots making their confessions?
Question 9 of 10
"It took me so long to find out, And I found out" is from which Beatles song?
Question 10 of 10
Peter and Gordon sang "Even in my dreams I look into your eyes, Suddenly it seems I've found a" what?