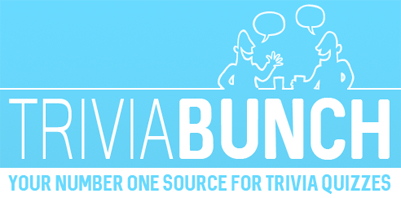 Quiz : Lyrics of the 1960s.
Question 1 of 10
"To the funny farm, Where life is beautiful all the time" is from which song?
Question 2 of 10
Which group sang "Walk like a man, talk like a man, Walk like a man my son"?
Question 3 of 10
James Brown sang "Man made the train, To carry the heavy" what?
Question 4 of 10
What number of engine was coming down the line in a song by Roger Miller?
Question 5 of 10
"Poetry in Motion, see her gentle sway" was a 1961 hit for which artist?
Question 6 of 10
The Drifters sang "From the park you hear the happy sound of the" what?
Question 7 of 10
In 1969, BJ Thomas was hooked on a what?
Question 8 of 10
What river is chilly and cold, according to a Highwaymen song about Michael rowing a boat?
Question 9 of 10
Who rides a dappled mare, according to Donovan?
Question 10 of 10
In which US state do alligators grow so mean, according to Elvis in "Polk Salad Annie"?