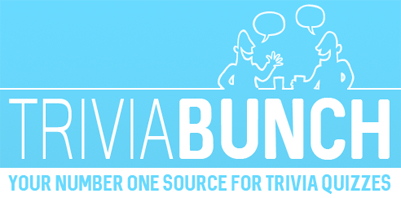 Quiz : Lyrics of the 1960s.
Question 1 of 10
"The old house is still standing tho' the paint is cracked and dry" is from which Tom Jones song?
Question 2 of 10
"Just a plain and simple chapel, Where humble people go to pray" is from a song by which artist?
Question 3 of 10
Who said that she was "Crazy, For thinking that my love could hold you"?
Question 4 of 10
The Monkees sang that disappointed haunted all their what?
Question 5 of 10
The Migil Five sang "ou're welcome as the flowers on Mockin'bird" what?
Question 6 of 10
"He drove his car to the racing grounds, He was the youngest driver there" is from which 1960 song?
Question 7 of 10
The Seekers had a 1967 hit about good varieties of which fruit falling?
Question 8 of 10
Which group sang "I'm just a soul whose intentions are good"?
Question 9 of 10
"An old cowboy went riding out one dark and windy day" is from which Johnny Cash song?
Question 10 of 10
Larry Verne sang "Please Mr. Custer, I don't wanna" what?