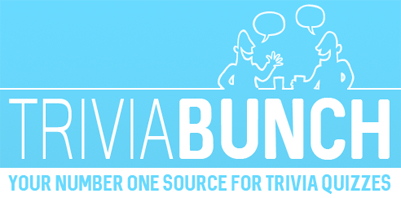 Food Quiz
Question 1 of 10
What is the main ingredient of guacamole?
Question 2 of 10
What three letter term means the liquid which escapes from meat during cooking?
Question 3 of 10
A British pie made with potatoes and minced beef is best known as what?
Question 4 of 10
The Swedish sandwich cake, or Smörgåstårta is also popular in which neighbouring country?
Question 5 of 10
What three letter word means edible fish eggs?
Question 6 of 10
The Swedish liqueur brand of "Bee" mixes whisky and which other product?
Question 7 of 10
Agemochi are rice balls flavoured with which sauce?
Question 8 of 10
Goji berries are native to which of the following countries?
Question 9 of 10
A Greek wrap containing lamb, chips and garlic sauce is a what?
Question 10 of 10
Which country invented the fruit and pastry dessert called strudel?