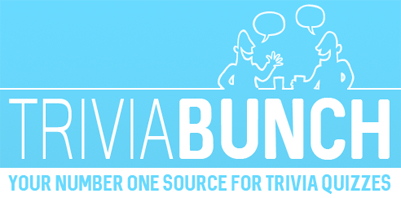 Click here for a quiz about food
Question 1 of 10
What is a tater tot hotdish a type of?
Question 2 of 10
The snack of torrijas is made by soaking bread in milk and which other type of food?
Question 3 of 10
What is the fruit in bramble jelly?
Question 4 of 10
Which dish of pate and covered in puff pastry and is similar to the dish 'filet de bœuf en croûte'?
Question 5 of 10
Horseradish sauce is traditionally served with which meat?
Question 6 of 10
What is the main ingredient of black pudding?
Question 7 of 10
Karashinasu is which purple vegetable, pickled?
Question 8 of 10
What type of food is known as a "pot sticker"?
Question 9 of 10
A Chimichanga is often topped with Sour Cream or what?
Question 10 of 10
What is done to remove the leafy parts of fruit such as strawberries?