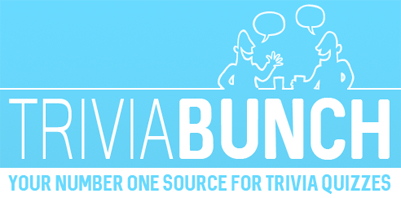 Expert Music Quiz
Question 1 of 10
Which ship was a hit for the Beach Boys?
Question 2 of 10
What band has the lines 'You know that it would be untrue - You know that I would be a liar' in their classic song?
Question 3 of 10
General Hospital' soap actor Rick Springfield had a number number one hit on August 1, 1981. Whose girl did he want?
Question 4 of 10
The Black Eyed Peas had a 2010 hit with 'Meet Me…'?
Question 5 of 10
Sara Lownds married Bob Dylan in which year?
Question 6 of 10
Singer Carole Samaha hails from which country?
Question 7 of 10
What was the first album from Egypt's Amr Diab?
Question 8 of 10
Which award did Ruby win at the Cairo Film Festival for Al Shawq?
Question 9 of 10
Which Beatles album featured the song Twist and Shout?
Question 10 of 10
What was the peak position in the Billboard 100 of Drake's song 'The Motto'?