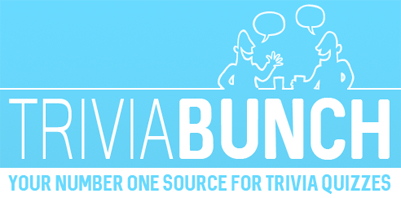 Expert Music Quiz
Question 1 of 10
Who was the lead singer of reggae band The Wailers?
Question 2 of 10
Which city's name was linked with a '70s pop group?
Question 3 of 10
Ballamos was a No.1 single for which male singer in 1999?
Question 4 of 10
Who had a number one hit with the 1972 song, 'The First Time Ever I Saw Your Face'?
Question 5 of 10
In what were Madness 'Driving' in 1982?
Question 6 of 10
What is life compared to in the famous Broadway musical?
Question 7 of 10
Which Beatle married Patti Boyd in 1966?
Question 8 of 10
Abdel Halim Hafez first sang in public in the clubs of which city?
Question 9 of 10
What was Aerosmith's first single to make it on the charts?
Question 10 of 10
Which pop group featured Lee and H as the two male members?