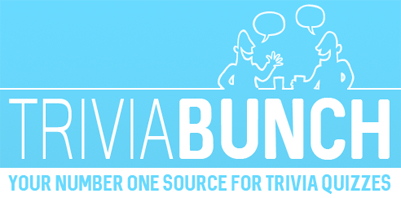 Expert Music Quiz
Question 1 of 10
Finish the band name: The Sugarhill ______.
Question 2 of 10
Marshall Mathers is the real name of which rap star who rose to prominence in the 1990s?
Question 3 of 10
Please allow me to introduce myself' is the first line of which Stones song?
Question 4 of 10
A video of him singing his hit songs during the birth of his child was released by which pop star?
Question 5 of 10
Which band had the hit single 'When the Going Gets Tough'?
Question 6 of 10
In 1998, which artist released the UK number 1 album 'Ray Of Light'?
Question 7 of 10
What was the UK Christmas Number One for the year 2000?
Question 8 of 10
What was blues legend Muddy Waters' real name?
Question 9 of 10
Osdorp Posse was one of the first Dutch groups in which type of music?
Question 10 of 10
Which year did Smash Mouth release their biggest single 'All Star'?