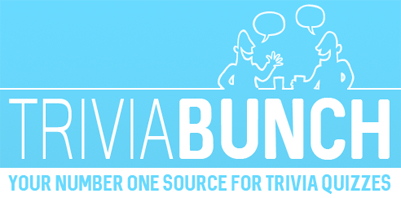 Expert Music Quiz
Question 1 of 10
Rockin' rollin' ridin', Out along the bay, All bound for' where?
Question 2 of 10
The Fugees hit 'Killing Me Softly' was a reworking of whose 1973 original?
Question 3 of 10
Which is the correct title of the 2013 Justin Timberlake album?
Question 4 of 10
The Monkees had a 1968 hit with which song?
Question 5 of 10
Who made the album, Rubber Soul?
Question 6 of 10
Mungo Jerry topped the charts with 'In The Summertime' - name their singer?
Question 7 of 10
Which artist boarded Concorde to be able to play at both Live Aid concerts?
Question 8 of 10
What's the real first name of Jamiroquai's Jay Kay?
Question 9 of 10
Which Beatles song was No.1 in the US but not in the UK?
Question 10 of 10
Which male singer had a 1994 hit with 'Bump N Grind'?