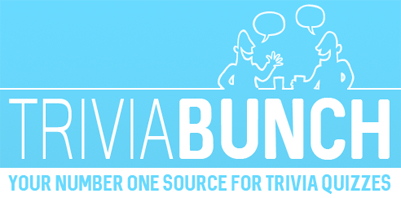 Expert Music Quiz
Question 1 of 10
Which of the following is NOT a Michael Jackson song?
Question 2 of 10
Who teamed up with Olivia Newton-John to record the No.1 'Xanadu'?
Question 3 of 10
He was 'Always Yours' in 1974
Question 4 of 10
What does the band Argent encourage listeners to do?
Question 5 of 10
Lie la lie, lie la la la lie lie' is the chorus of which Simon and Garfunkel song?
Question 6 of 10
Cyrine Abdelnour released which popular videoclip in 2012?
Question 7 of 10
Moroccan singer Saida Charaf has which nickname?
Question 8 of 10
Egyptian singer Sha'bola's song about who was banned from the airwaves?
Question 9 of 10
Phil Collins sang on which 1991 hit?
Question 10 of 10
How old was Donny Osmond when he topped the UK charts with 'Puppy Love'?