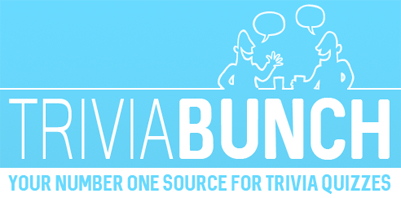 Expert Music Quiz
Question 1 of 10
What music genre is most often associated with Nat King Cole?
Question 2 of 10
Ok Computer was a 1990s album by which band?
Question 3 of 10
Who played harmonica on Eurythmics, 'There Must Be An Angel (Playing With My Heart)'?
Question 4 of 10
What Welsh star sang the theme for the Bond movie, 'Moonraker'?
Question 5 of 10
The lion in the song 'Iron Lion Zion' refers to what holy symbol?
Question 6 of 10
What is the name of Spice Girls' 1996 debut single?
Question 7 of 10
Who released the single 'Naked In The Rain'?
Question 8 of 10
Who wrote the 'Italian Concerto' for harpsichord?
Question 9 of 10
How many hits on YouTube has Mona Amarcha's Weinak had?
Question 10 of 10
Which relaity TV winner went to Number 1 with 'Anything is Possible'?