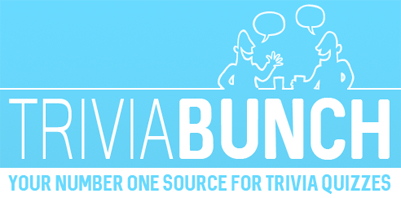 Expert Music Quiz
Question 1 of 10
What comes after 'Chirpy chirpy' in the Middle of the Road song?
Question 2 of 10
Which 'D' singer is from America?
Question 3 of 10
Who wrote Sinead O'Connor's chart-topper 'Nothing Compares 2 U'?
Question 4 of 10
Welcome to the Jungle' was a big hit for what group?
Question 5 of 10
Iggy Azalea is what kind of singer?
Question 6 of 10
Who in 2005 became the first British band since the Beatles to have a new entry in the U.S Top 10 Singles Chart?
Question 7 of 10
What was the début single from Arabic singer Noura Rahul?
Question 8 of 10
What can be expected of the musicians in John Cage's piece titled '4 33'?
Question 9 of 10
In what year did Lebanese singer Naya release her début album?
Question 10 of 10
In 2007, which band announced that customers could set their own price for their album 'In Rainbows'?