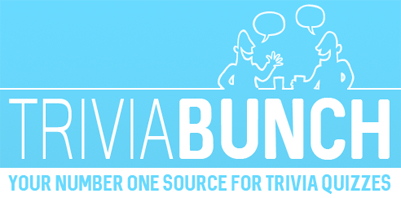 Expert Music Quiz
Question 1 of 10
The Beatles are from which country?
Question 2 of 10
George Michael was previously in which '80s group?
Question 3 of 10
Bono is the lead singer of which Irish band?
Question 4 of 10
I hear hurricanes a-blowing' is from which 1969 hit?
Question 5 of 10
What sort of '... Love' was a big hit for Diana Ross and Lionel Richie?
Question 6 of 10
Which singer had a band called The Wailers?
Question 7 of 10
Jack and Meg make up which rock band?
Question 8 of 10
In 2012 which DJ picked up the award for Favourite Electronic Dance Music?
Question 9 of 10
Brahams' Symphony No. 4 was written during what era?
Question 10 of 10
What is Captain Beefheart's real name?