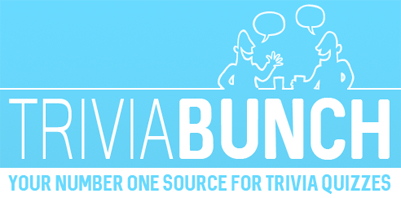 $1000 CONTEST
SUBSCRIBE TO OUR BRAND NEW
YOUTUBE CHANNEL
AND WIN $1000
* When the channel reached 10,000 subscribers we will randomly draw a winner
General Trivia Quiz
Question 1 of 10
What is the name of the main character in 'To Kill a Mockingbird'?
Question 2 of 10
Which of these is a Chinese soup?
Question 3 of 10
In which year was The Smithsonian Institution originally founded?
Question 4 of 10
What is the name of Mike Tyson's video game released in 1988?
Question 5 of 10
What did the Europeans want from Asia?
Question 6 of 10
The popular meme "Ancient Aliens" is based on a presenter from which channel?
Question 7 of 10
Fog that reduces visibility to 1/4 mile is classified as what?
Question 8 of 10
What type of poem has five lines and starts "There was a…"
Question 9 of 10
Which of these countries did not use tanks during World War I?
Question 10 of 10
Which of the words in this sentence is the noun? Make sure to close the door quietly.

$1000 CONTEST
SUBSCRIBE TO OUR BRAND NEW
YOUTUBE CHANNEL
AND WIN $1000
* When the channel reached 10,000 subscribers we will randomly draw a winner
Expert Trivia Quiz
Level : VERY HARD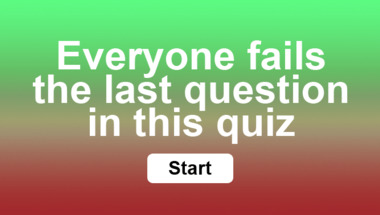 World History Trivia Quiz
10 mixed history questions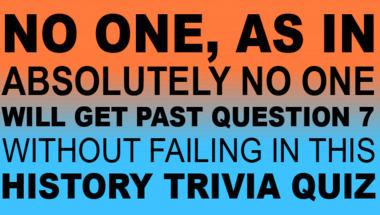 Food Quiz
10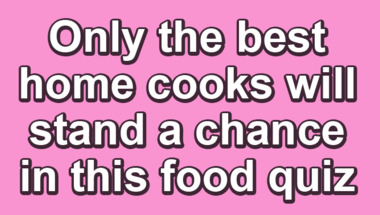 Movie Quiz For Experts
10 extremely difficult questions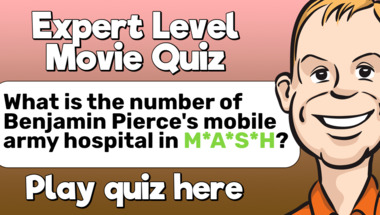 General Quiz for everyone
10 mixed category questions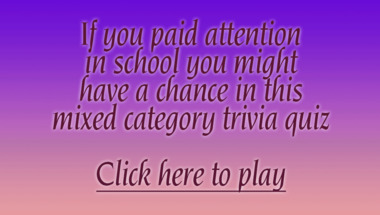 General Knowledge For Trivia L
Let's see how smart you really are!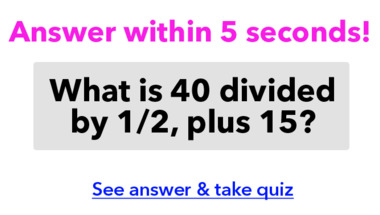 Knowledge Quiz For Everyone
Theme : Around The World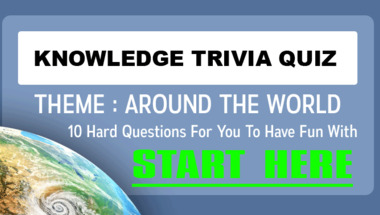 World History Quiz
10 very hard questions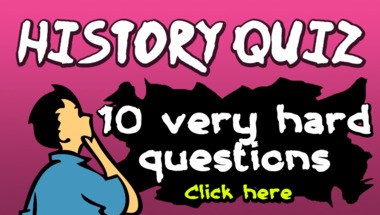 Quiz for home cooks
10 hard questions about food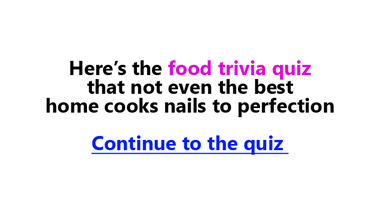 World Geography Quiz
10 mixed questions for you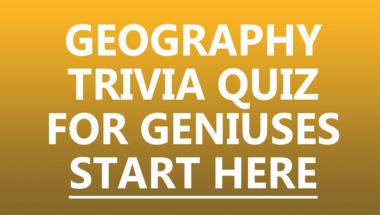 Trivia Quiz : General Knowledg
10 fun questions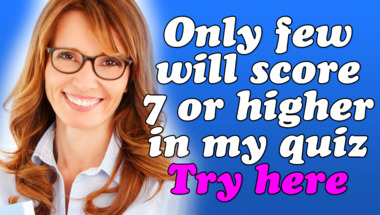 95 percent fail this Southern
Click here to take quiz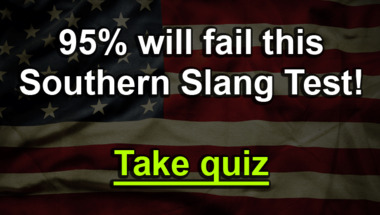 Mixed Knowledge Quiz
How many of them will you answer correctly?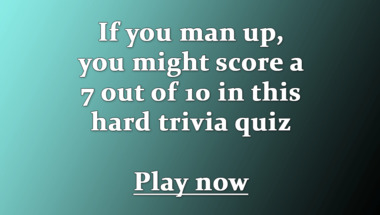 World History Quiz
10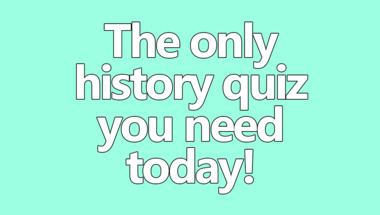 10 mixed categories questions
How smart are you really?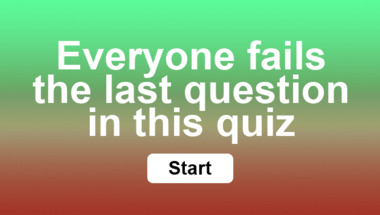 Our fun games